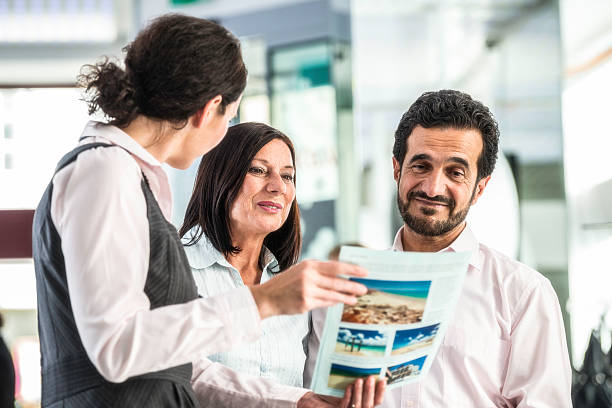 A Walking Holiday in Malta
There is much life to see in the beautiful Maltese countryside after the hot summer months are over. There is greenery all around and during the late spring there are many blooming plants all around.
Sun and sea can be experienced and Malta and much more. You don't have to go to the modern resorts and the urban places to enjoy Malta, since there is a lot to see far from these to the lovely countryside which has been preserved from modernization. In these quaint places are where farmers and fishermen do their living in agricultural and fishing activities. In these Maltese villages their old way of life is preserved. The fields and the sea is where these village men and women make their living.
Taking a walk in the countryside away from the urban world is one way that tourists can get a real …